Victims Of Road Violence Last In Line In Long Wait For Justice
Our aim is to provide affordable legal services to match the circumstances of each client. We see ourselves as more than legal practitioners and are focused on helping you accomplish your objectives. We take into account the complexity and specialized nature of your matter. Competence involves more than an understanding of legal principles; it involves an adequate knowledge of the practice and procedures by which such principles can be effectively applied. To accomplish this, we keep abreast of developments in all areas of law in which we offer services.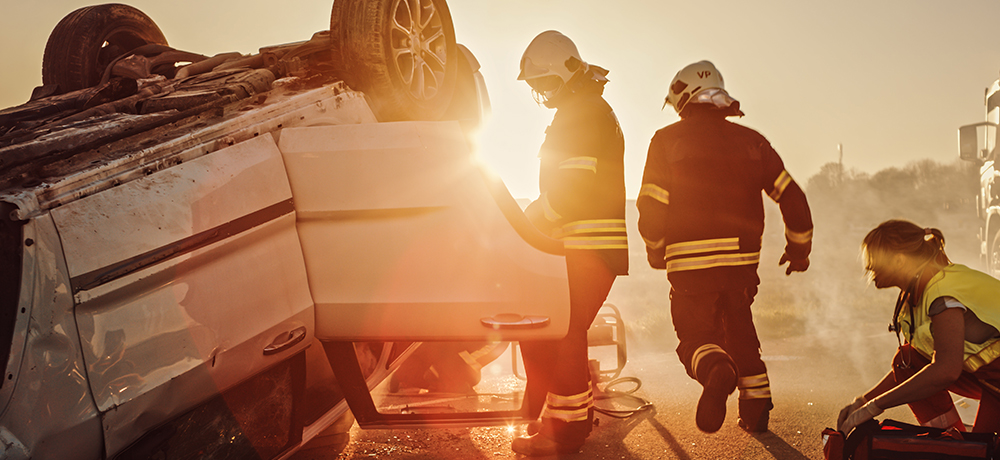 Although everyone is facing delays in the system due to the impact of the COVID-19 pandemic, there are some long-standing causes of delay that are not connected to the virus that continue to hamper civil justice for victims and need change.
"While I commend the government and the court system for everything they've done in trying to adapt to the present situation, there are things that can be done — and should be done — so victims don't have to face what many have described as extraordinary and egregious delay in getting their matters before the courts," says Patrick Brown, principal partner at McLeish Orlando LLP.
Currently, one source of constant delay facing road violence victims is the delay caused by the police and the crown in restricting access to critical pieces of evidence. Despite counsel filing Freedom of Information requests for the complete police file or Crown file, they are repeatedly faced with pro forma denials based on either an ongoing investigation or prosecution of the provincial offender or the criminally accused. Vital sources of evidence that would allow for meaningful discussions to be held between civil counsel are withheld only leading to further and ongoing delay. These include witness statements, videos, reconstruction reports, and photographs. The repeated response to the request is that they will not be fully disclosed until the provincial offense or criminal proceedings are concluded. Although consent on behalf of all parties can open up the production, this is seldom given. Therefore the victim's only choice is to force the matter before the court and seek an order. Not only does this take time, but it is also an added and unnecessary expense. As time goes by, memories fade, the evidence is lost and it's not just delayed but prejudicial — and unfair — to the victim... Read More
---
---